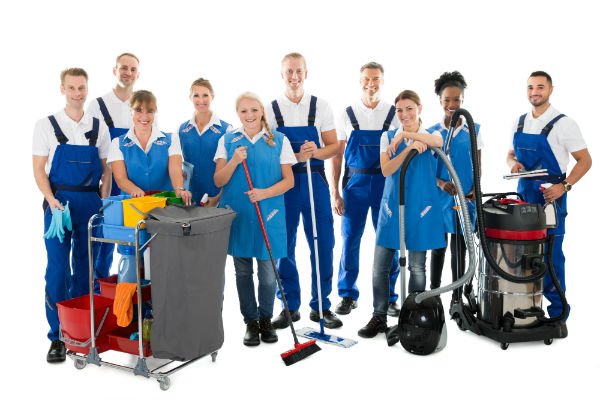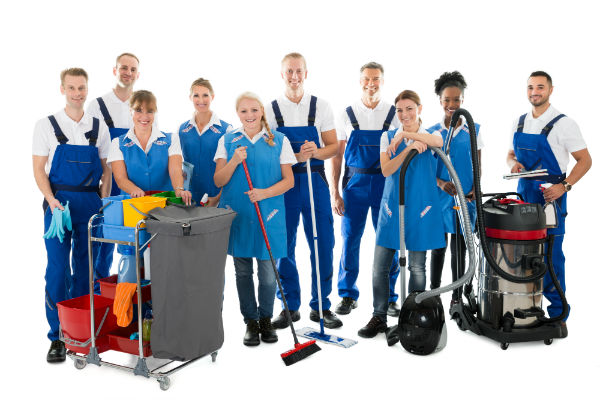 Superior Janitorial Services in San Diego
From Commercial to General and Hi-Tech Maintenance, Ace Janitorial is the #1 provider of cleaning services in San Diego. We are dedicated to providing the highest quality cleaning standards for your office or laboratory. Our locally owned and operated company provides outstanding cleaning services across San Diego 7 days a week. Experience our high standard of quality cleaning services for yourself. Contact us for a free quote today!
Tech Maintenance Division
We adhere to specific cleaning standards and guidelines required by hi-tech and bio-tech companies. Today's hi-tech companies can be demanding as they incorporate modern production methods, research/development departments and laboratories; each with their own specific cleaning needs for their business. Ace Janitorial Company has dedicated a division of employees who are trained and experienced at laboratory and cleanroom cleaning services in San Diego to meet the needs of these businesses.
Our goal is to provide the highest quality cleaning service for micro-electronic, bio-tech, and health care industries. Ace Janitorial Tech Maintenance Division aims to be the preferred cleaning service for companies requiring specialized laboratory cleaning. Contact us day or night for 24/7 support.
Commercial Cleaning
Ace Janitorial provides full janitorial services to a variety of businesses. We have a special team of experienced floor, carpet, and window cleaners ready to serve your San Diego facility. Beyond just offering regular scheduled cleaning we provide our San Diego customers with these specialized services: steam cleaning carpets, shampooing carpets, floor buffing, floor strip and wax, grout cleaning, power washing, window washing, construction clean up and more. We schedule your request after hours or on the weekends for your convenience.
Our customers appreciate the quality of the specialized services, the ease of scheduling them as well as the fair rates. We are able to serve all of your office, building or facility's cleaning needs. Give us a try and see the difference for yourself.
General Maintenance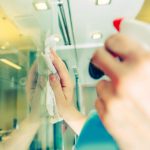 Ace Janitorial serves over 200 varieties of business and buildings though out San Diego County. We have experience cleaning simple office space to doctor's office to industrial complexes and more. We clean our customer's facilities 7 times a week and others just one time a week. Ace Janitorial will provide you with a schedule and a detailed list of cleaning duties that best suits your business, building or complex.
Our services are tailored to accommodate your specific needs in order to provide the best cleaning service for your San Diego business.
Call us today! (858) 270-7004